Benedict Cumberbatch Does Christmas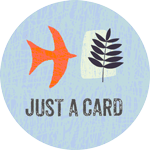 Those of you who are familiar with our gallery will know we are huge supporters of, and volunteers for, the fabulous Just a Card Campaign.
This year Just a Card has teamed up with a U.K. based Arts Charity called Anno's Africa to sell and distribute packs of Christmas cards designed by Benedict Cumberbatch.  We are delighted to be the sole distributor of these cards.  They are exclusively available online via   www.justacard.org (where you can also learn more about the campaign) and in person in our gallery.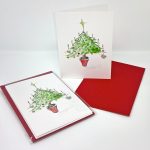 Hundreds of packs have already been sold to over twenty-five countries.  Don't miss your opportunity to buy your packs.  You will be supporting a worthy charity and a meaningful campaign at the same time!